I'm reading Wena Poon's "The Proper Care of Foxes" now.
It's the best book of short stories I've seen come out of Singapore in a long time - possibly since Alfian Sa'at's "Corridor".
I'm trying to figure out whether it should/will beat Cyril Wong's "Let Me Tell You Something About That Night", which is incredibly excellent, but also extremely difficult. It really alienates some people, including Mohan, and of course, who knows if Cyril's even submitted it.
I think Edwin Thumboo's "Still Travelling" will be shortlisted, but it won't win.
Johann S. Lee's "Quiet Time" ought to get shortlisted, if anyone's bothered to submit it.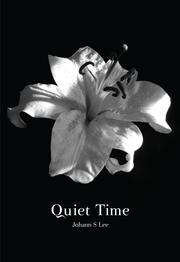 Am probably leaving out loads of other books. Any guesses?
UPDATE:
How could I forget Koh Jee Leong's kickass book of poetry "Equal to the Earth" (in which I'm actually mentioned)?
Wow,
nothing
by Firstfruits in this lineup.